A Little This - A Little That...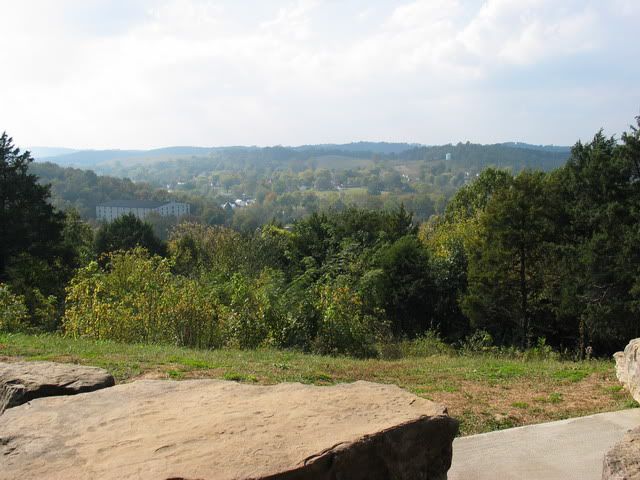 Not much going on the last few days (bbq wise that is). I bought an 8 pound brisket last night and will throw it in the smoker Monday so look for a report on that next week. The Mobile competition is getting ever closer and I still need to nail down a few things on my brisket cooks.
I let you check these great spots out while I get that brisket going. See you next week. Oh, in case you are wondering, the picture is one I took looking out over Lynchburg, Tn from BBQ Hill. Wouldn't you love to wake up to that view every morning?