Tag - I'm it? Why, you dirty.......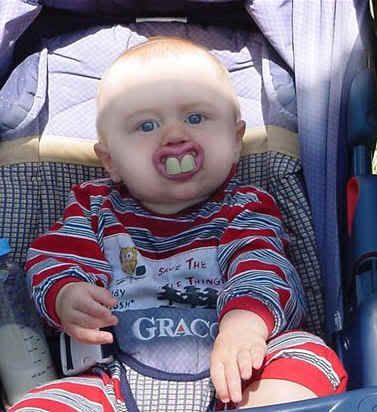 Well, it was bound to happen sooner or later. My buddy over at The Hampton Smoker tagged me the other day and now it is my turn to respond. However, before I could get this posted, The Survival Gourmet tagged me too. Let a brother get up already! So, before anyone else tags me - here is my responses.

Four jobs you've had in your life:
1. Police Officer
2. Telecommunicator with local Emergency Management Agency
3. Saw operator at an aluminum plant
4. Singer/musician

Four movies you would watch over and over: (This is hard)
1. Any John Wayne western - like the ones with Dean Martin best!
2. Support Your Local Sheriff/Gunfighter (James Garner)
3. O, Brother Where Art Thou (Shakespear rolls in his grave)
4. A Christmas Story (did this over Christmas holidays)

Four places you have lived:
1. Oxford, AL
2. Addison, MI (I did not know we were free to leave Alabama until I was 18)
3. Weaver, AL
4. Oxford, AL - again!

Four TV shows you love to watch:
1. Paula Deen
2. Nip Tuck
3. The Sheild
4. Fox News

Four places you have been on vacation:
1. Gatlinburg, TN
2. Orlando, FL
3. Myrtle Beach, SC
4. Savannah, GA

Four websites you visit daily:
1. BBQ Forum
2. The Hampton Smoker
3. White Trash BBQ
4. National Weather Service (work related)

Four of your favorite foods:
(My answers match up the Hampton Smoker on this one)
1. BBQ
2. Pizza
3. Chinese
4. Hot Dog/Sausage/Hamburger/steak...ya know, grilled stuff

Four places you would rather be right now:
1. Anywhere BBQing
2. Anywhere with the family
3. Where did I put my 2006 KCBS contest list?
4. At one of the many great bbq joints in KC (or anywhere else for that matter).

Four bloggers you are tagging:
Since it took me so long to respond to this tag, all of the folks that I would have tagged have already been tagged except for one - Taztamer . Take it away Taz!